We Bring The Best Massages To You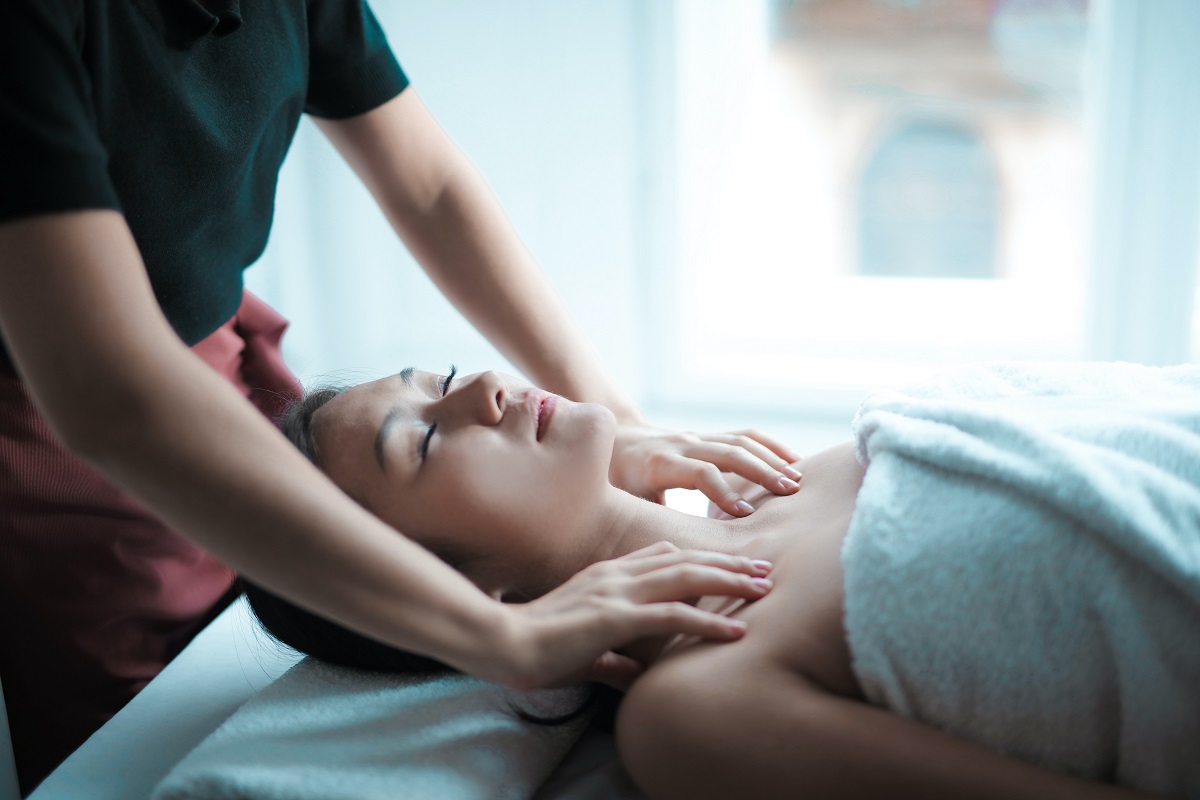 Perfect for stress relief & relaxation to energise the body and improve overall health.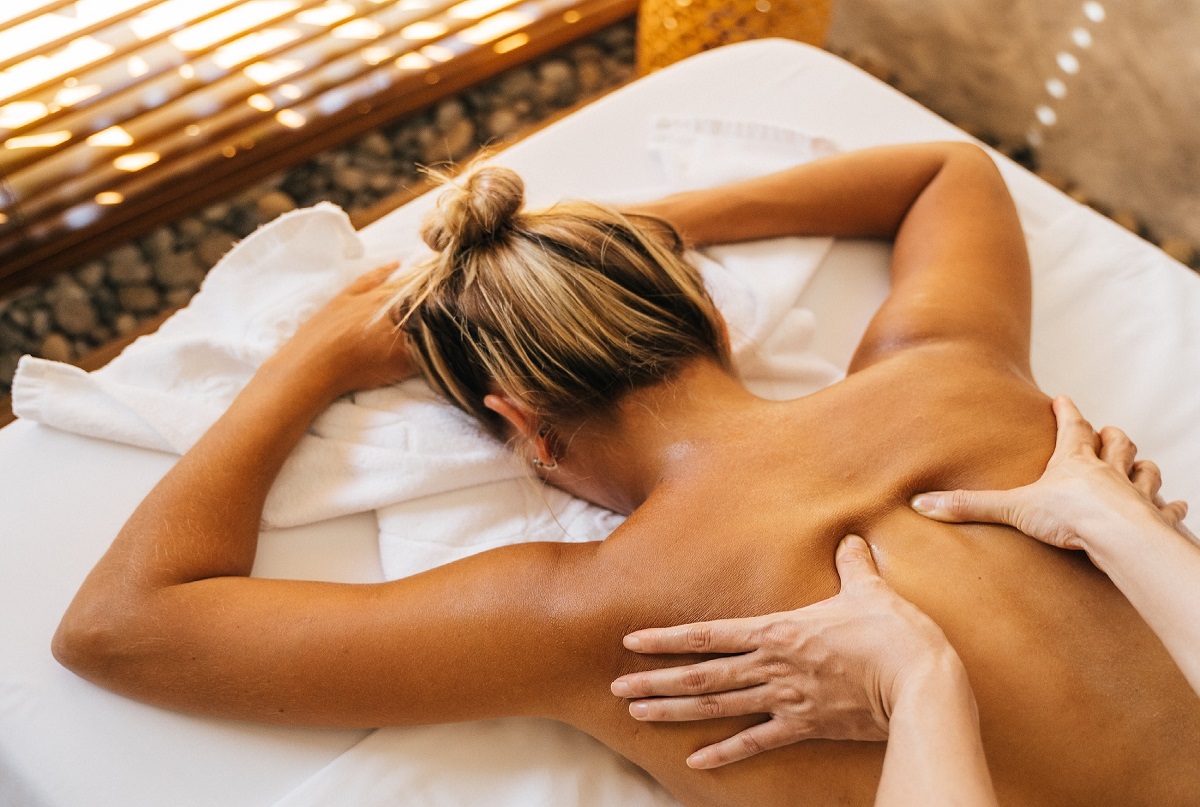 This type of massage is directed at the deeper tissue structures of the muscles and fascia. Albeit it relies on many of the same movements and techniques used in Swedish massage, the amount of pressure exerted is generally more intense as the therapist works to release the chronic muscle tension or knots.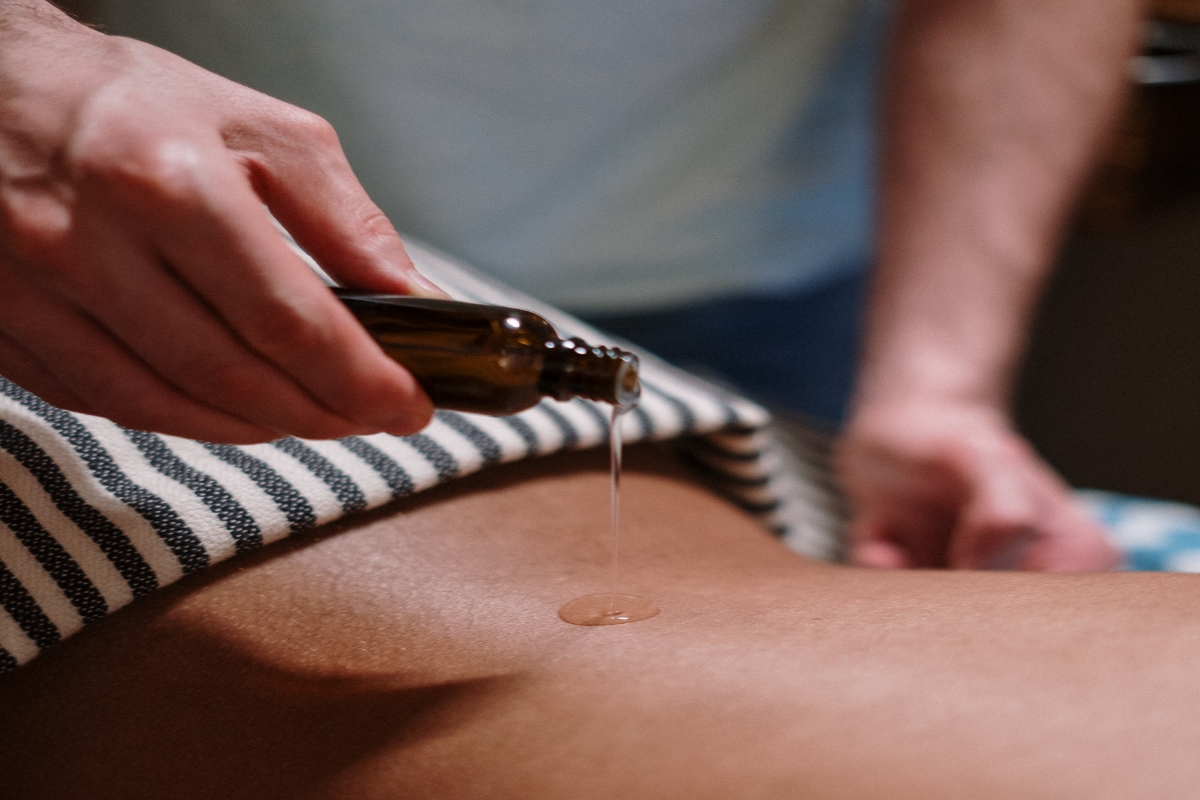 A gentle and relaxing massage that includes the use of essential oils. The aroma's from the essential oils help calm the mind, relax the body and promote better sleep.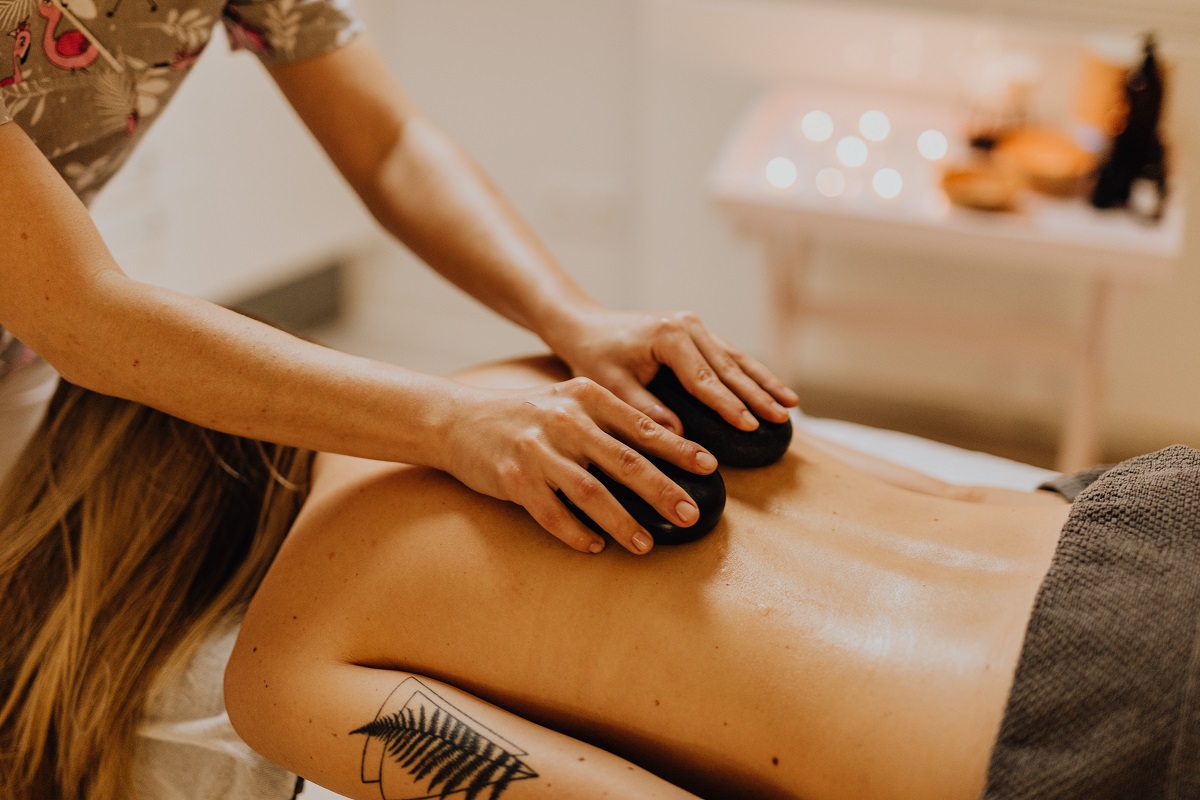 A combination of warm essential oils, long flowing strokes and weighted stones are used to break down muscle tension and stress, encourage blood flow and stimulate circulation through the body.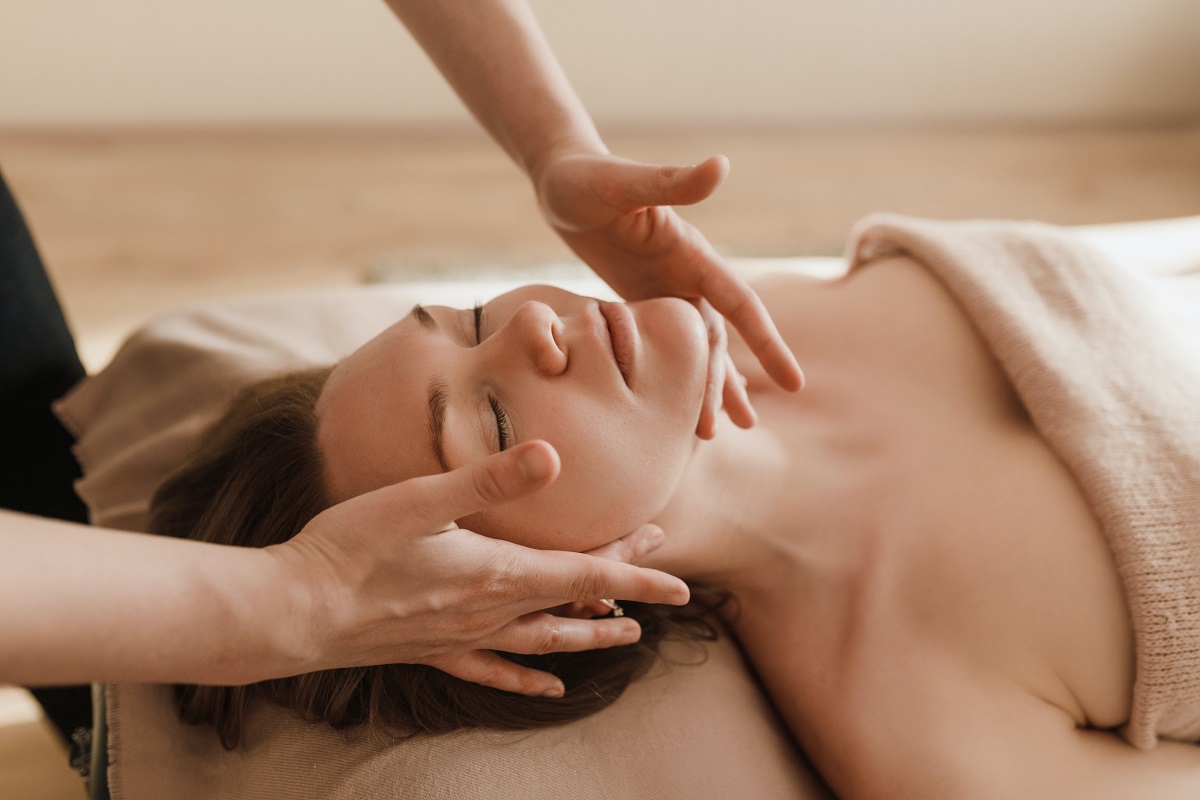 A gentle massage that works to effectively move waste fluid around the body and support the normal functioning of the immune system by using light and rhythmic hand movements that stimulate the lymph nodes.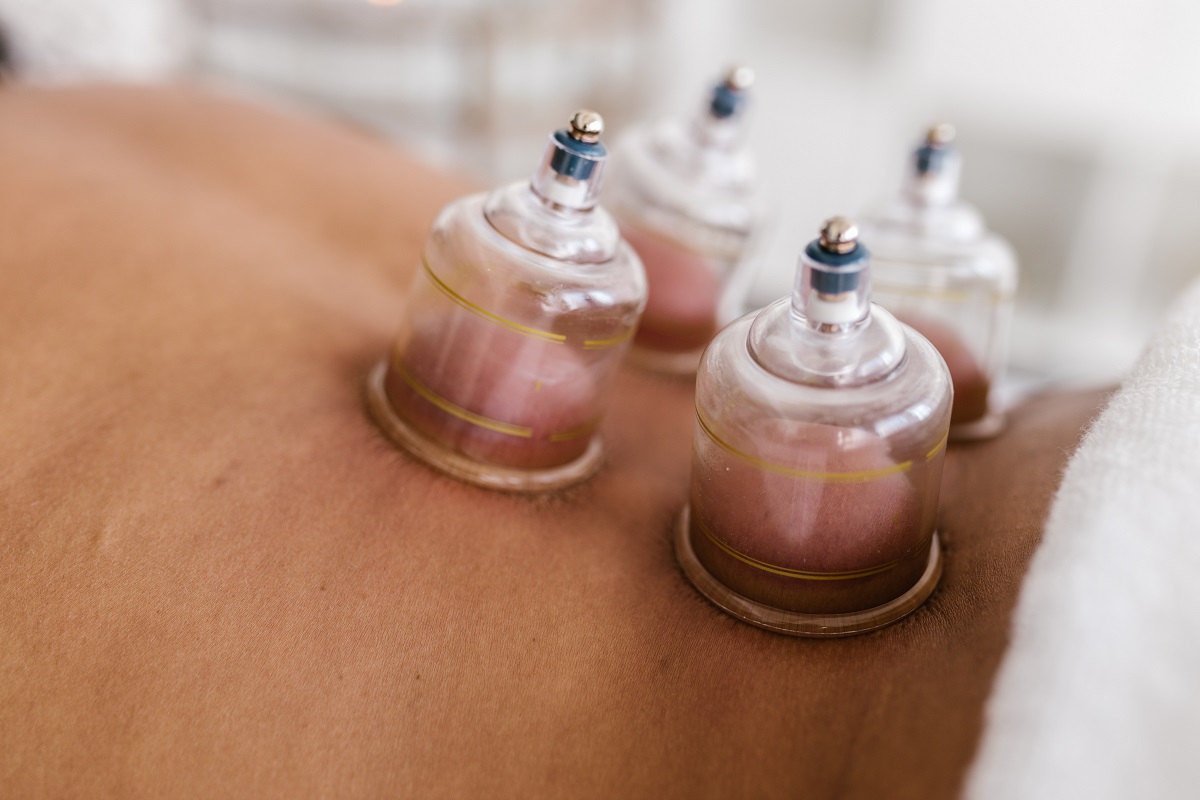 An ancient form of alternative medicine that involves the use of suction cups on the back. The suction increases blood flow to the areas where the cups are placed; this helps promote relaxation and healing and reduces pain and inflammation.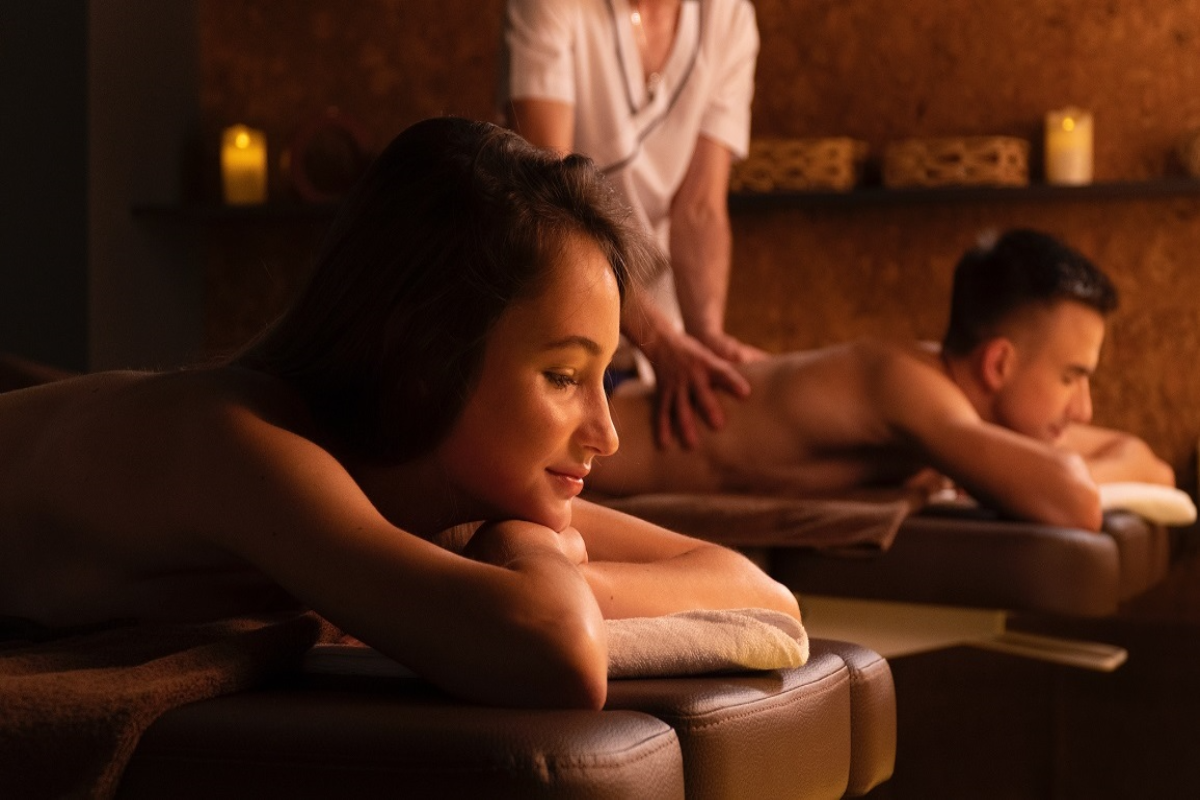 Wind down with a companion – simultaneously with two therapists, or back-to-back with one.
Pricing includes travel, massage table, towels/sheets, oil, music and professional full body massage, and may vary depending on location type and hour of day.
Medicalhub is Toronto's favourite mobile massage service. Whether you are looking for remedial deep tissue massage, sports massage, swedish relaxation massage, pregnancy massage, or corporate massage, we have the right solution for you.
Our qualified and vetted therapists will adapt your session focusing on your specific needs, and bring everything you need for a perfect in-home or in-room massage experience – including professional massage table, fresh towels and oil.
We also offer relaxing Couples Massage for all occasions, Bookings can be available from as soon as 1 hour from the time of booking, depending on availability.
If you'd like some help to decide which treatments to choose, or have some questions, feel free to contact our friendly team.
Your Next Massage Is Closer Than You Think.
Easy online booking with professional therapists.
Physio
Address injuries in your own home with a qualified mobile physiotherapist, in-person & online.
Orthotics
Custom orthotics specifically designed for your feet to reduce pain and stay active.