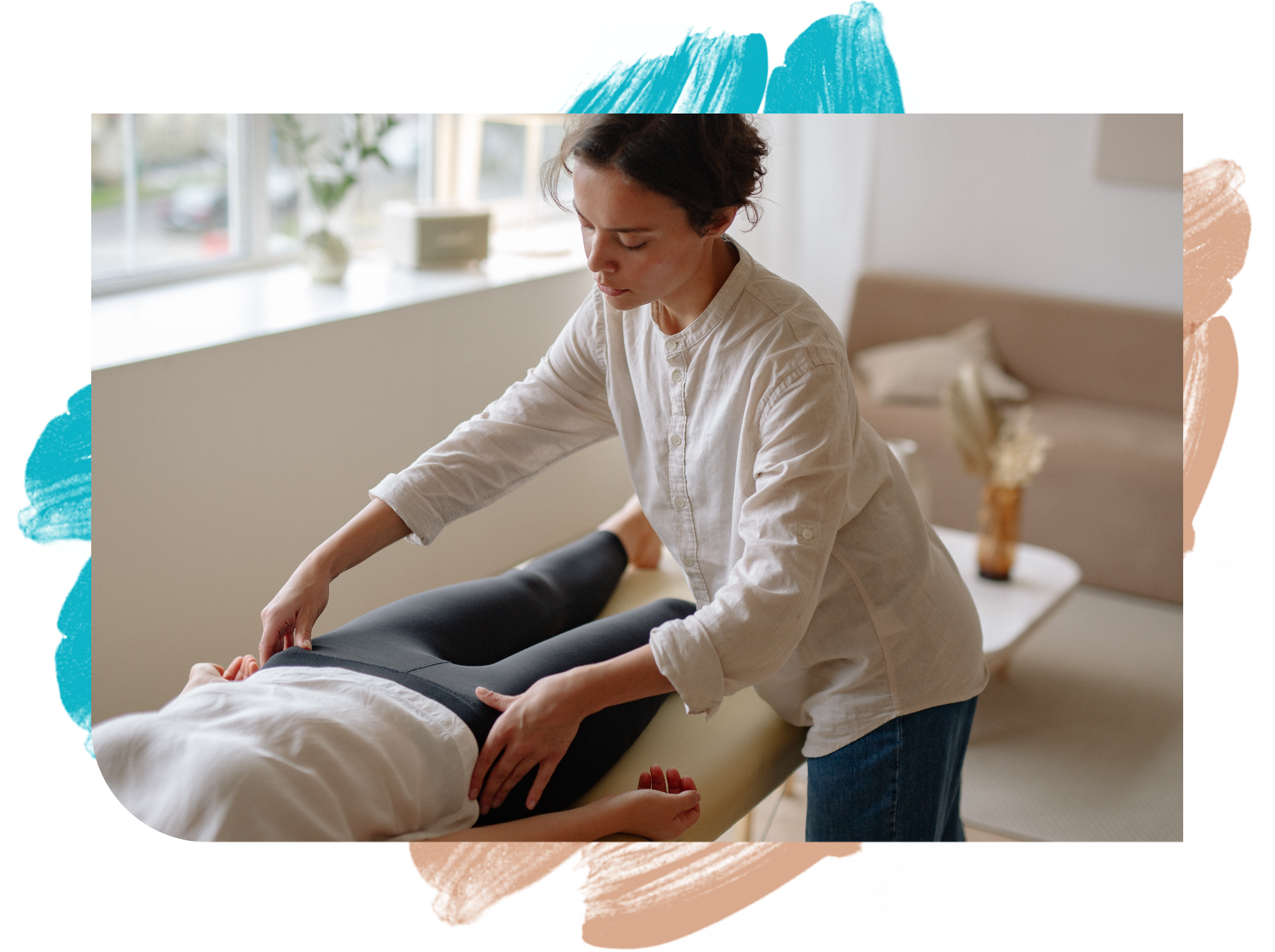 In-Home Massage And Wellness
Self-care, your way. Book same day or in advance. Toronto GTA wide, 7 days, 7am-8pm.
In-Home Massage And Wellness
Self-care, your way. Book same day or in advance. Toronto GTA wide, 7 days, 7am-8pm.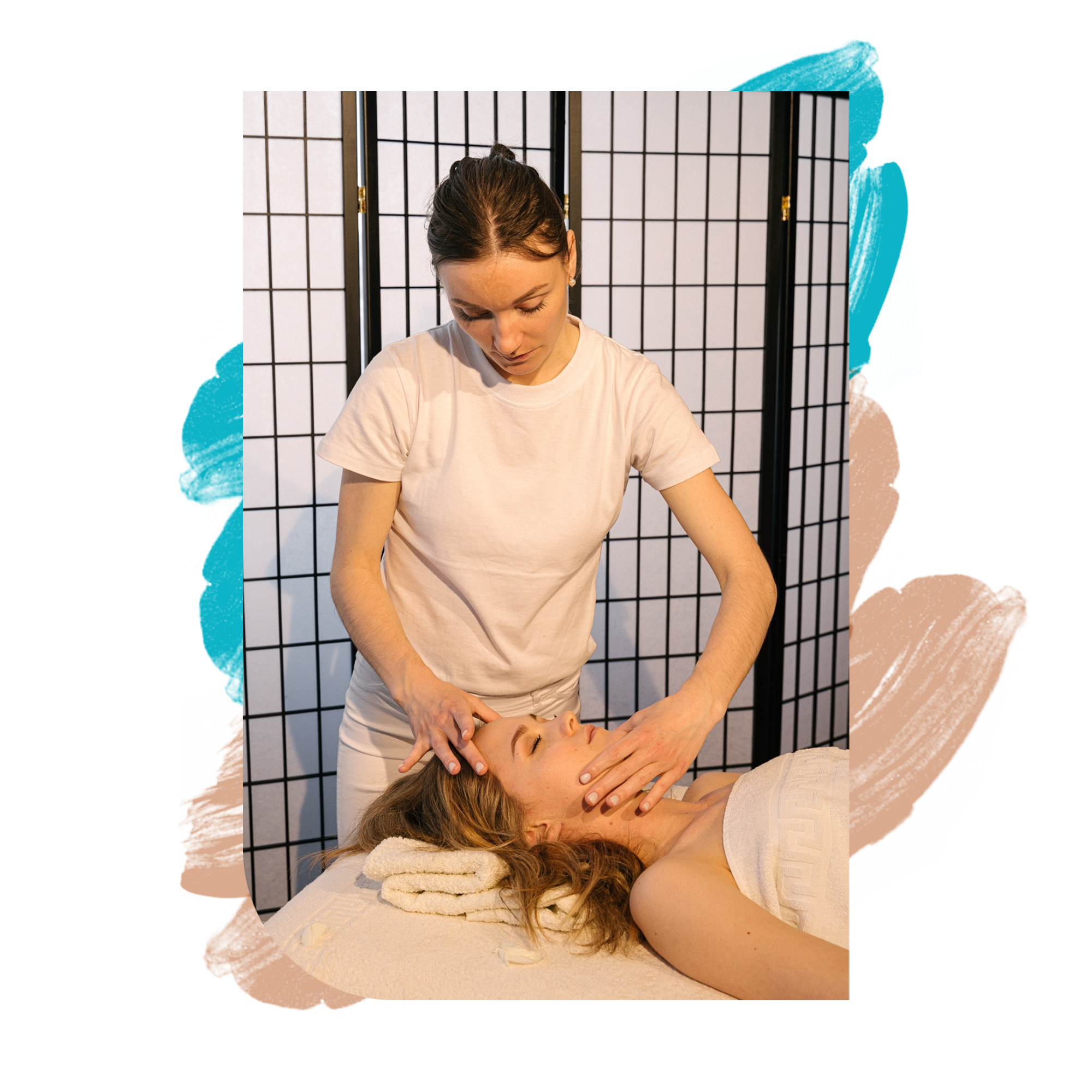 Prioritise Your Wellbeing
Book Self-Care Tailored To Your Needs
Select from in-home massage including Swedish Relaxation Massage, Deep Tissue Massage, Sports Massage, Couples Massage, Lymphatic Drainage Massage, Cupping Massage, Prenatal-Postpartum and infant/kids massage and various Physiotherapy treatments and Chiropractic Consultations & Adjustments to reduce pain and improve mobility and overall well-being.
Who We Are
About Medicalhub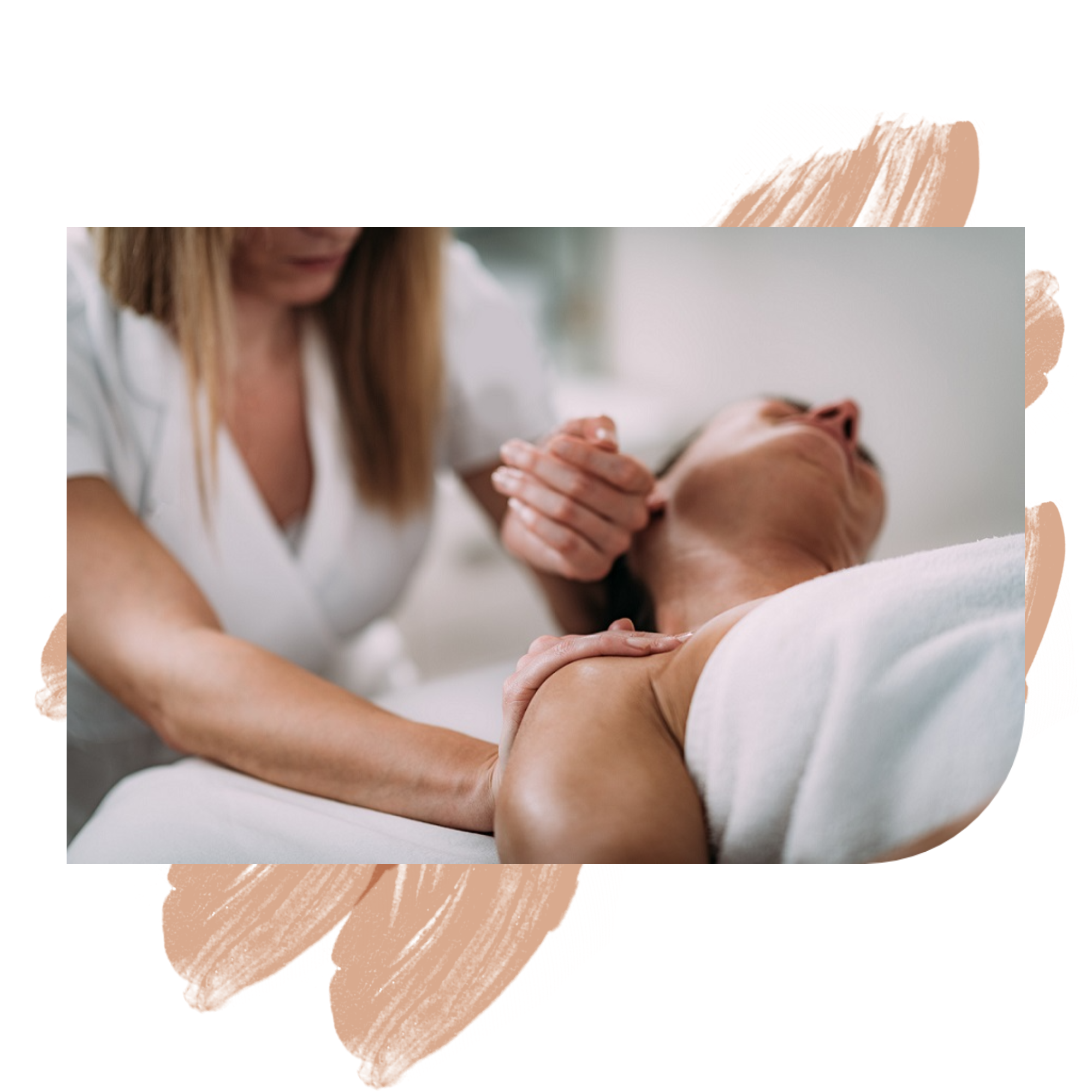 Medicalhub formed with the vision to provide quick and quality service to people in need and people who wants to achieve highest level of wellness. We have an eternal passion to help others and are keen advocates for responsible, self-empowering, ethical & caring practice to deliver control back into people's lives. Together we aim to help you achieve your goals and improve your quality of life.
We have diverse team of therapists with expertise to choose from, covering especially the entire spectrum of Physiotherapy and Massage Therapy specialties.  We are growing fast and currently supporting Toronto GTA – Mississauga, Oakville, Brampton, Milton, Burlington. You can get service on the same day of appointment booking.
We Work With The Best In The Biz
Experts You Can Trust
All wellness providers on Medicalhub are independent, highly skilled and carefully vetted to ensure you receive an amazing self-care session.
Our Distinct Advantages
Why Choose Us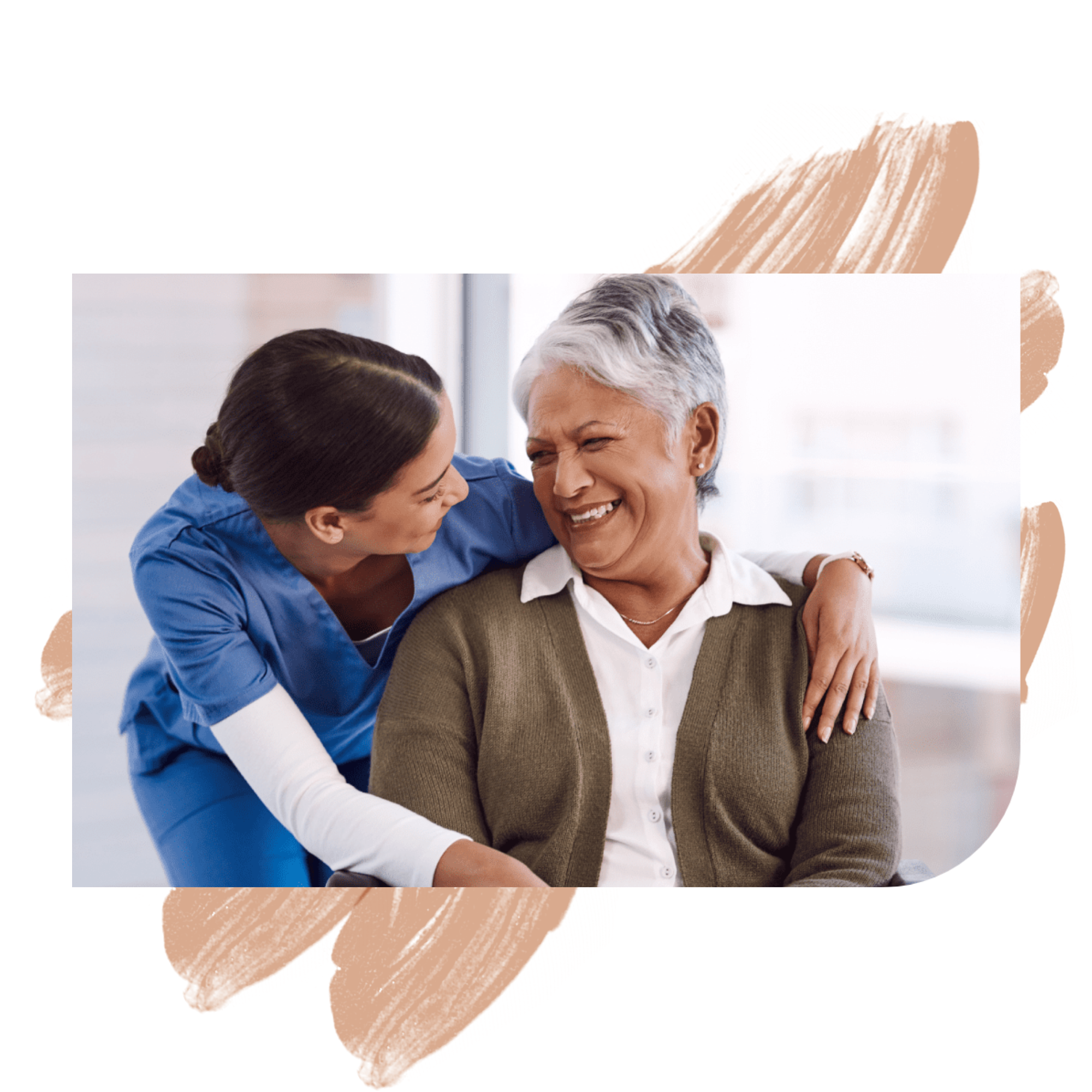 Peace Of Mind
One of the real benefits of a home care service is that relatives or friends can relax knowing that their loved one is safe and secure in their own home, while getting suitable care.
Greater Priavacy and Comfort
Another fantastic advantage of in-home service is the greater privacy it provides. You benefit from greater personalized attention from the therapists while remaining in the comfort of your home.
Personalised Care
All clients have different needs, therefore providing a service that is tailored to their lifestyle should allow each person to feel at ease with the care service. Unlike other options, we are flexible, therefore if there are added requirements or changes to the schedule, these arrangements can be altered accordingly.
Saves Time
We all are aware of the fact that "time is money". One of the greatest advantages of calling a therapist to your home is that it can save a bunch of hours for your busy schedule. The time taken for you to drive to the nearest massage center and then drive back home is saved. Thanks to this facility, you do not have to change your schedule and you can get a massage even on a workday.
We make self-care simple
Our Approach
Patient Centred
We believe you know your body best. That's why we start every consultation by listening to your concerns and helping you to develop achievable goals.
Assessment
Uncover your strengths, weaknesses and limitations impacting your movement and causing you pain.
Treatment
Hands on treatments provide short term pain relief and increased flexibility. An individualized exercise program will set you up for long term success.
Plan
We will provide you with a treatment plan to empower you to manage your injury and achieve your functional goals.
Are You A Qualified Massage, Physiotherapist Or Wellness Provider?
Join Medicalhub today, Toronto's largest network of elite massage, physio and wellness providers. Call us (647) 946-7444.